Seasoned New York Strip Steaks
M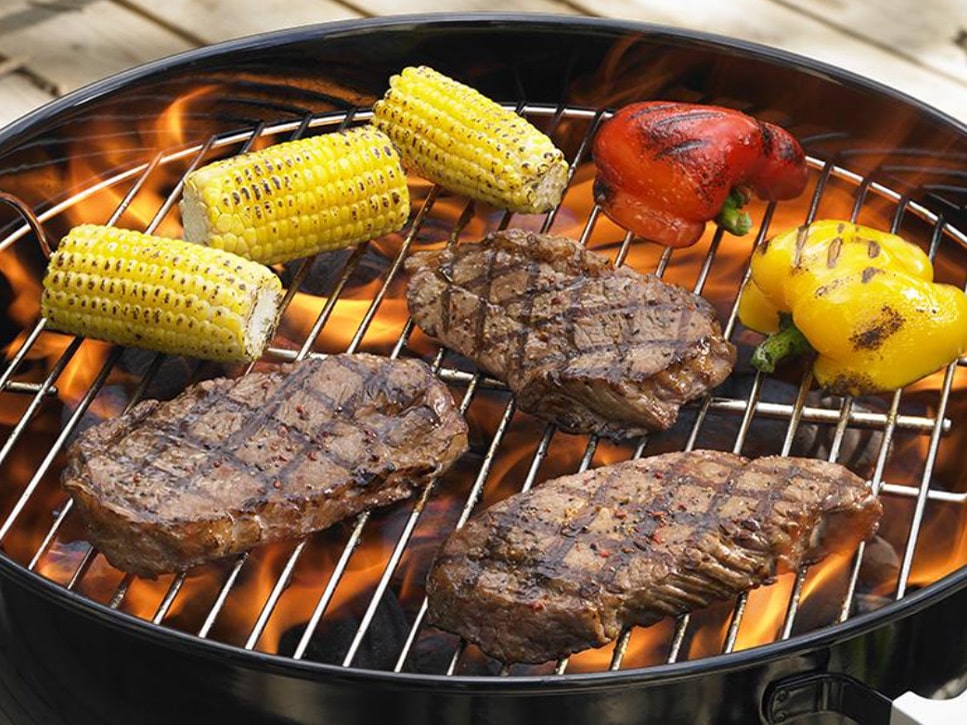 INSTRUCTIONS
Brush steaks lightly with oil. Rub steaks generously on both

sides with Seasoning

Place steaks on grill over medium, ash-covered coals. Grill, covered, over medium heat for 6 minutes then turn over. Continue to grill until steaks reach 145°F on internal meat thermometer for medium doneness. Let stand 5 minutes before slicing.
This recipe was created as part of our "Match Made in Grilling Heaven" Summer Grilling Sweepstakes. Click here and enter to WIN a $5,000 patio makeover and grand prize grilling package!